One-on-one & group lessons available at your home or our location
In-Home Private/Group Tutoring & College Counseling
Top Rigor is a very rigorous test prep academy delivering strong results with the top performance. We assign challenging homework upon each lesson and test students routinely to assess their progress. Top Rigor holds a high academic promise because we make sure our students thoroughly understand the concepts, the big picture, the applications, the analysis, and the challenging materials in each lesson. We prioritize on eliminating individual weakness areas while strengthening student's ability to apply the basic concepts, analyze higher-level materials, and master the tests. Achieving a high/perfect score on their quizzes/exams as well as the standardized tests, our students outperformed their peers, became the top in their class, and were ranked well above 90th percentile nationwide.

All private lessons are customized to meet the need of individual student in order to maximize his/her learning potential. There is no long-term contract agreement or big upfront fee. The lesson can be scheduled as needed. We require a minimum of 2 hours per lesson and will travel within 30 miles of San Francisco. We teach many academic subjects and various standardized tests as follows:
English - ESL/TOEFL/TOEIC: elementary, intermediate and advanced levels; SSAT/ISEE/HSPT/PSAT/SAT I/SAT II/ACT/GRE/GMAT: verbal and subject test; High school and college: term paper/essay writing, editing and proofreading; AP/CAHSEE/CHSPE/GED: English writing and literature; College: English reading and composition (1st year college level)
In our private lesson, you will learn the difference between colloquial language and standard writing convention, vocabulary building through word roots, prefixes & suffixes, editing skills through grammatical error correction, passage analyzing skills, proper conversational language skills, and the correct pronunciation, enunciation & intonation to emphasize what you try to convey.
Mathematics - SSAT/ISEE/HSPT/PSAT/SAT I/SAT II/ACT/GRE/GMAT/CAHSEE/CHSPE/GED: math and subject test; Middle school and High school: elementary, intermediate and advanced algebras, prealgebra, geometry, trigonometry; Precalculus; AP: Statistics, Calculus AB and Calculus BC; College: Statistics, Probability, Calculus (1st year college level), Multivariable Calculus, Differential Equations, Linear Algebra
High school/college subjects & AP exams: Biology, Physics, Chemistry, Economics, Macroeconomics, Microeconomics, Accounting, Financial Accounting, Cost Accounting, Managerial Accounting, Corporate Finance, Business, World and U.S. Geography, International Business/Relations, World and U.S. History, and your requested subjects.
We help students build a strong foundation, grasp the concepts, apply their knowledge to solve different types of problems, and master the test/exam.
Big picture approach for a quantitative subject demanding problem solving skills: 
1. Grouping all the major formulas/equations from various scenarios together in one table
2. Categorizing them based on variables, usage, restriction and concept
3. Utilizing this table with graph/chart/timeline to solve comprehensive review problems
In order to track students' progress, they may take our monthly standardized test to see where they stand among their peers nationwide. All new lesson materials are presented every week. We never repeat or use previous lesson materials in future lessons.
Study Skills
We have taught many middle school, high school and college students how to approach each subject the way an instructor wants to accomplish the lesson in the class. Students must be able to identify class objective and learn a natural way of absorbing new materials. Memorization can only go so far for many subjects.
Our goal is to help students uncover their potential, learn how to summarize materials, gauge their grasp of challenging concepts, and master the tests. We want our students to become an effective independent learner.
UC & Common Application essay service & College Counseling
We also offer an assistance with your college application preparation for Freshman Admission, Junior Transfer and Graduate/Professional School along with your college application essay (personal statement or statement of purpose). As alumni of the top colleges, we know what college admissions committee looks for in your application essay. Hence, we have successfully helped our students produce their unique winning essays and gain an admission to multiple competitive colleges.
High Demand Tech Skills
Information Technology (IT) Training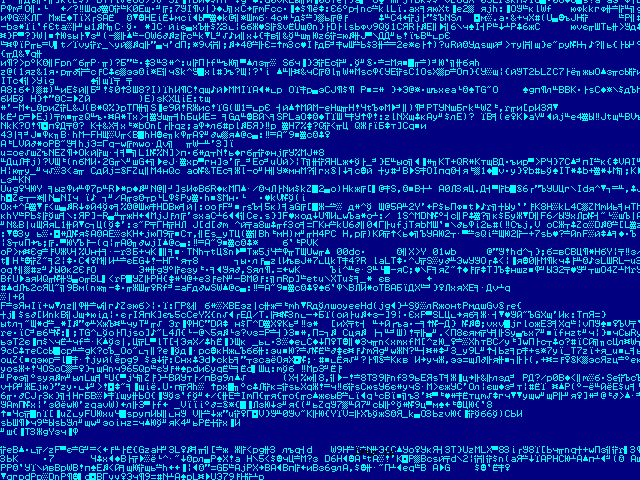 Front End
HTML5 & CSS3
JavaScript & ReactJS


Back End
Java
C++
C#
Python & Django & TensorFlow
Ruby on Rails
PHP & Apache
NodeJS & ExpressJS


Database
Learn more about the new 
technical training
 at our
Berkeley site
and take our weekly live lessons online now!
Private Lesson & Class Tuition Fee
All lessons require a minimum of two instructional hours per meeting and a 48-hour advance notice for lesson rescheduling/cancellation. Full fee of two-hour lesson/class may apply for late notice. Due to the high demand for our service and increasing cost of service improvement & online service, tuition fees may rise gradually.